Rocket One Capital
The Rocket One Capital Team is led by Michael Shvartsman. The team has a broad skillset in supporting companies from seed stage through acquisition. We have been there and done that. We are entrepreneurs and have lived through the highs and lows of both successes and failures. We are hands on in all of our investments and we add value by not only supplying capital but also bringing a large rolodex of contacts and many years of experience of scaling and operating companies. We like to invest in the following fields. fintech, adtech, real estate and manufacturing. We try to stay within the boundaries of our expertise but will also sometimes invest in companies outside of our comfort Level if we feel they have the potential to disrupt the industry that they are in.
About
Rocket One Capital was Founded by Michael Shvartsman. What initially started as a family office making several investments has turned into a Venture Capital firm that invests From seed stage to growth, and across the technology and services stack, in Fintech, Adtech, Entertainment, Commercial and Residential Real Estate as well as Manufacturing. Our investments typically range from $250k to $15M. We are a patient, steady source of capital to partners as they grow.
Vision Statement
Think of what you could achieve if you didn't have to say, that can't be done. We believe in fearless entrepreneurs, who see building a transformational business as their obligation to the world. We back teams who see opportunities where others just see obstacles. We love companies that challenge the themselves and their chosen industries and Above all, we love building lifelong relationships with the entrepreneurs we back, which are based on trust, respect and a shared vision.
Payments & Financial Technology
E-Commerce & Mobile Technology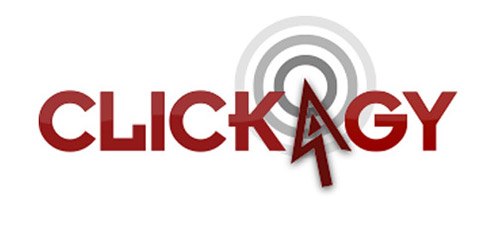 Clickagy tracks real-time behaviors across over 1.5 billion devices in the US. The world's top marketers trust Clickagy's data to power their campaigns. Lower your CPM costs, boost engagement and empower your strategy teams to make account winning decisions derived from the most powerful business intelligence insights in the marketplace.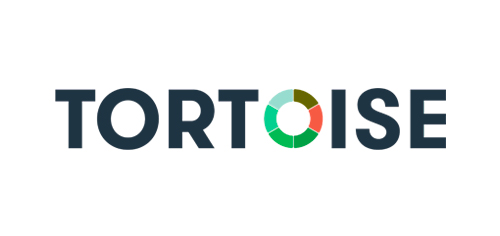 Making shared bikes & scooters a sustaunable, safe way to get around in communities everywhere. Tortoise can safely drive any small electric vehicle from a location where it's underutilized or obstructing the road, to a city-approved parking spot, a public transit hub, and in the near-future, your doorstep.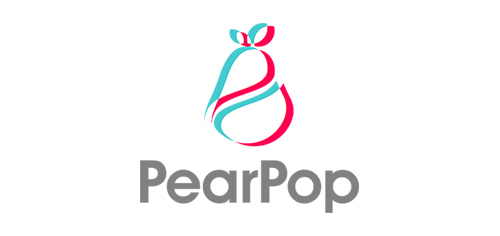 Innovation meets Disruption, for influencer marketing. Pear Pop makes influencers easy to discover for content creation for brands and consumers without the hassle of wires, negotiations and legal agreements.
Multiple Large Multi-Family Apartment Buildings in South Florida
Multiple Large Class A Office Buildings in Atlanta Georgia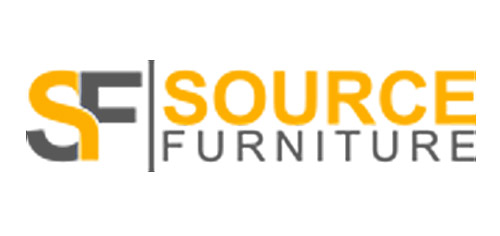 The team at Source Outdoor is committed to offering its trade customers the finest in outdoor seating, dining, and lounging furniture at value-oriented price points. The company offers direct-container programs as well as an out-of-warehouse program. Rely on Source Outdoor for all your outdoor furniture needs.
Professional Resources and Executives
Seek guidance or ask for assistance from our experienced professionals, executives and even entrepreneurs.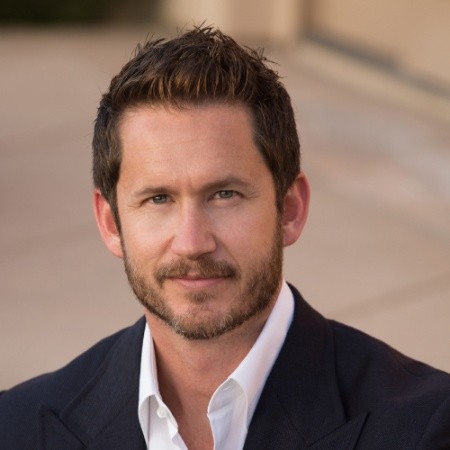 Robert Tallack
CEO of Conversion Point Technologies
"Michael Shvartsman and the Foundation Capital team played a pivotal role in the growth and expansion of Conversion Point Technologies. A combination of timely funding, strategic business development and negotiation assistance and exposure to a large network of connections that have driven recurring revenue, Foundation Capital was vital in helping us reach the success we have today. We are glad to have them as a partner and look forward to expanding upon our prosperous relationship in the future."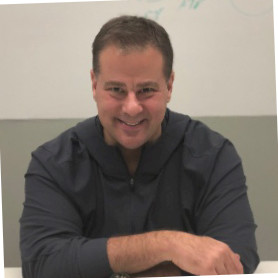 Josh Verne
CEO of Ownable
"Foundation Capital helped us focus and organize our go to market strategy. From assistance with capital funding to multiple introductions to partners in their network who we have integrated with today, helping us drive revenue swiftly. Michael Shvartsman and his team were invaluable partners and were always available when we needed them."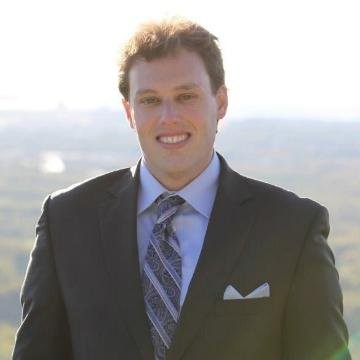 Harry Maugans
CEO of Clickagy LLC.
"Michael Shvartsman and his team have been instrumental to our growth and success. From capital funding to strategic business development and operational guidance, they have helped us win new business and improve company efficiency. They helped our company get off the ground during our initial launch and have stayed involved to help facilitate substantial revenue growth driving profitability. Glad to have Foundation Capital as a part of our team."
Get in Touch
We provide resources and expertise to solve your most pressing problems.
We look forward to learning about your company.
Find us at the office
Address: 11451 NW 36th Avenue Miami, FL 33167
Give us a ring
Phone: 888-470-0129 Mon - Fri, 8:00-22:00